Humm
Mood:
crushed out
Now days, I feel so alone. I never use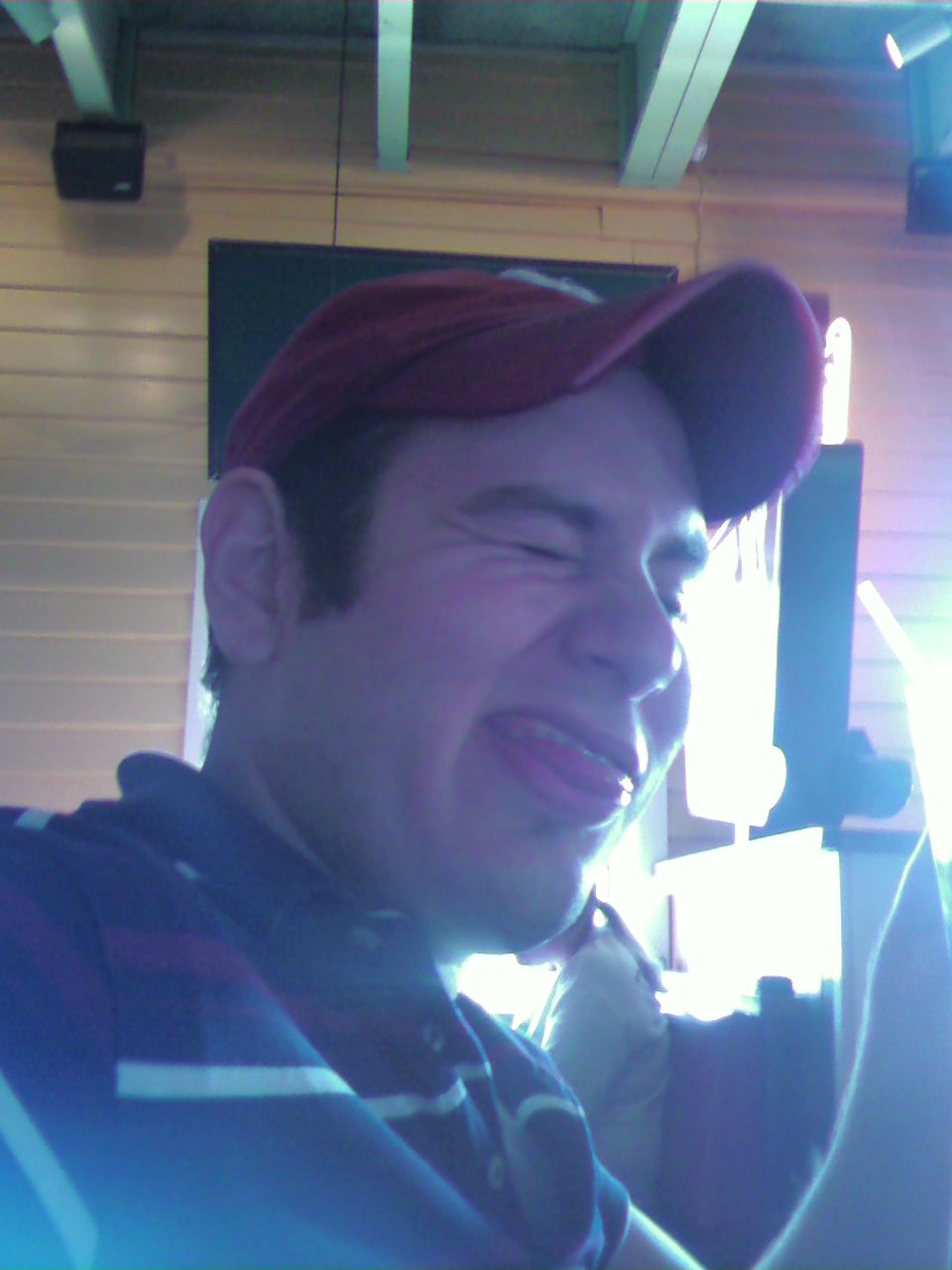 d to feel this alone before. I mean i love this man so much and I don't know what I would do without him. But lately he just been making me feel like nothing, that I am worthless. That I don't deserve anything. And he doesn't defend me against his ex-girlfriend. Says the reason they don't like me is because the way I act. Well can you blame me, when he has me crying all night long. Or when he is all hush hush tone with his ex and staring at her all night. I'm his girlfriend not her. When is he going to get that through his head? Is this the life I really want for myself? To be crying all the time and feeling alone as well? This wasn't what I pictured my life to turn out. I pictured me being in school, having someone who really loves me and not just saying it because he thinks its going to make me happy.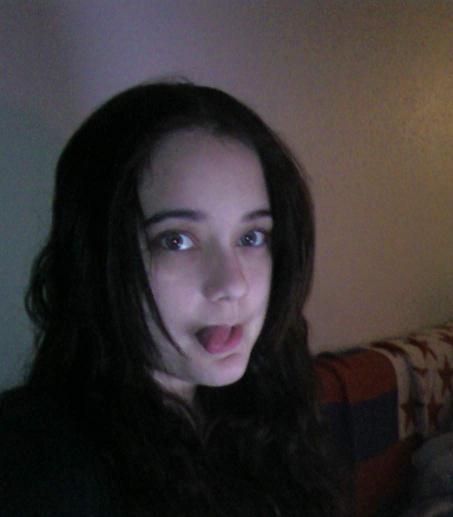 And the one night I go and buy a new dress and new shoes and I actually do my hair, he doesn't tell me I look beautiful. But when I don't do anything at all and I just put on shorts and a t-shirt, thats when he tells me I'm beautiful. Do I look fat like an elephant? He told me that I could work at the zoo as the elephant. Oh come on! I might be a little chubby, but I'm not fat enough to be a elephant! Oh I feel like I'm dogging him too much. But he just gets me so irritated. And he has me crying all the time. Like I said my life shouldn't be like that. But I guess I'm too stupid to leave him. Or I just may love him too much.